Students in 3rd, 4th, 5th, and 6th grade took a field trip to Big Hole National Battlefield near Wisdom, Montana on Wednesday, Sept. 21, 2023.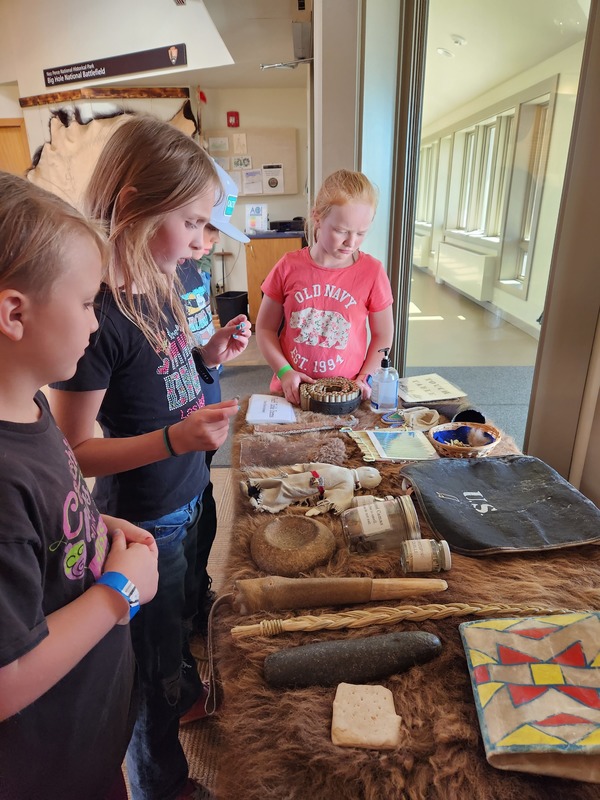 The Forest Service holds a week-long "Coyote Camp" once a year there, and invites students to come and learn about the history of the location and cultures of the Nez Perce and U.S. army that battled there in 1877.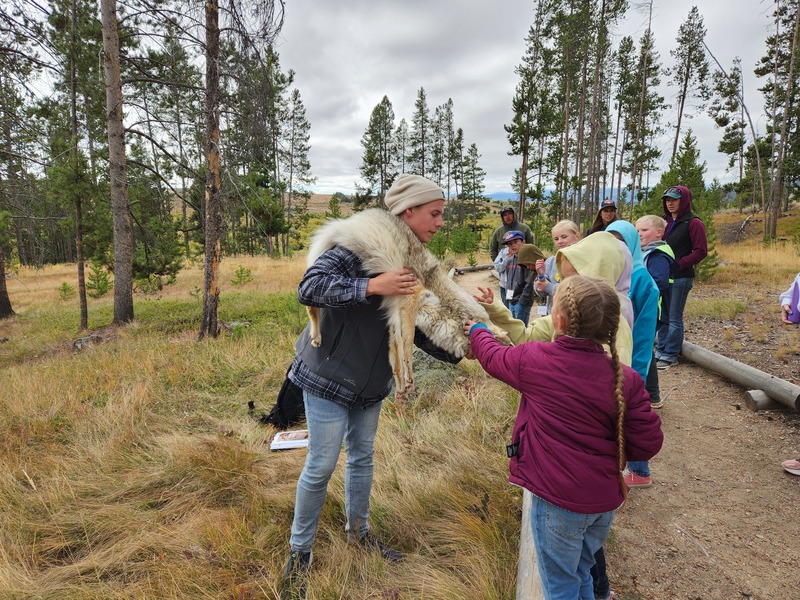 Students moved through stations throughout the day, seeing where the battle took place, hearing stories of people who were there, and reading about individuals who they represented during the battle (they were each given a name tag with the name and history of either a Nez Perce, a soldier, or a volunteer).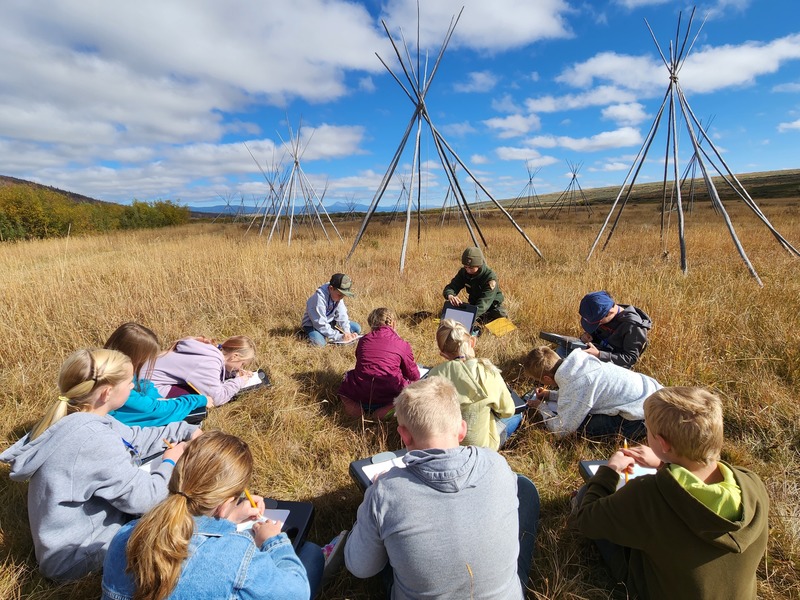 They then got to extend that knowledge through two presenters from the Nez Perce tribe who showed them foods that the natives gathered, heard songs that honor the ancestors, and learned about herbs that the Medicine Man uses to help heal.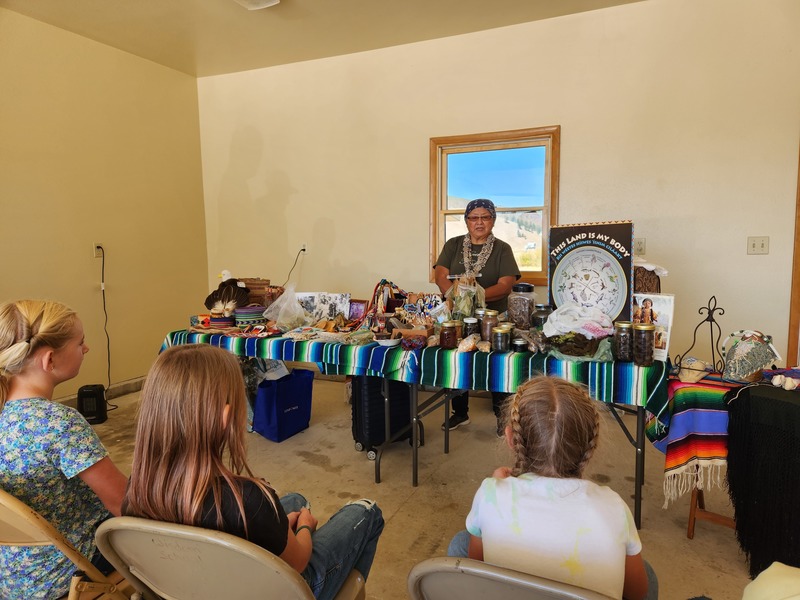 The students also met an author who writes historical fiction books about the Nez Perce, and helped to scrape a Buffalo hide in a teepee where brains were cooking to soften the hide's skin.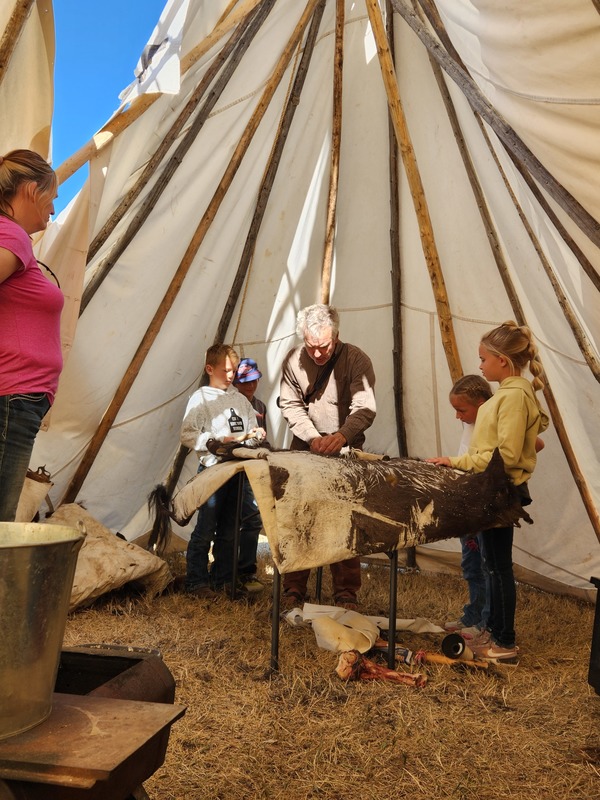 The day's activities helped strengthen connections and understandings of what the students have learned at school in Idaho History class about the Native Americans and the wars that took place in Idaho and surrounding areas. Many thanks to our chaperones who joined us, our school administration, school board, and bus department who permitted the trip, and to the employees and volunteers at Big Hole for making this awesome field trip possible.