Summer Reading Program

Last Newsletter of the Year!

Please pay Tana in the office for your 2022-2023 Yearbooks by Thursday, May 18th. You won't get a yearbook unless it's paid for. Contact the school with any questions.

The Elementary students and kids from Tendoy had a wonderful time visiting with Robbi and Matthew and their kids! The Busload of Books Tour was fun and educational and we are all inspired to become Authors and Illustrators! It was wonderful to see so many people come out to meet them at the BBQ! They commented how wonderful our community is that we truly are unique! Special thanks to all those who took time to visit with them, give them mini tours, and to share your amazing skills and talents!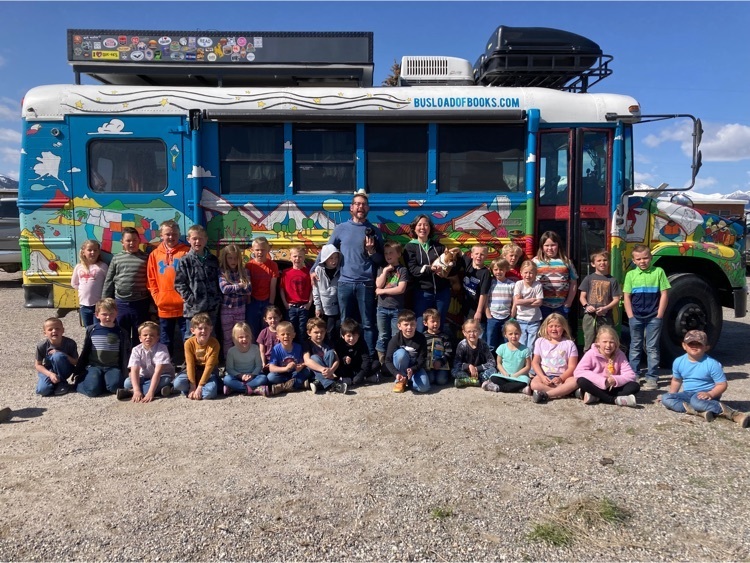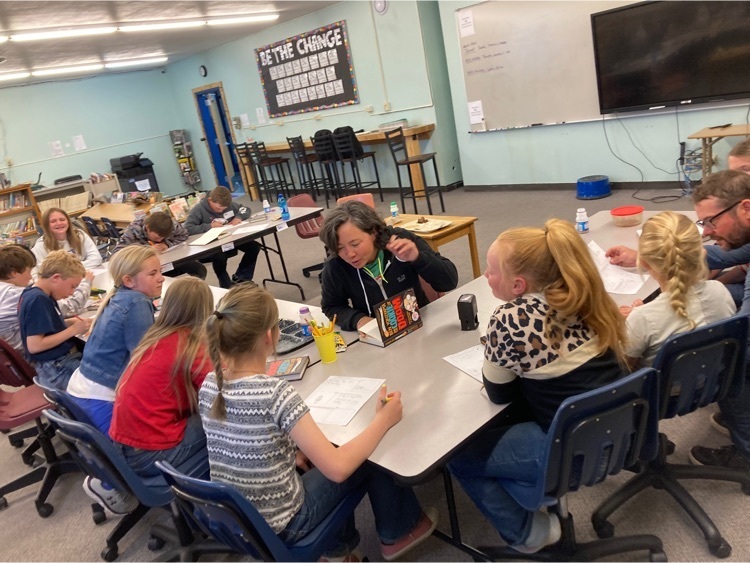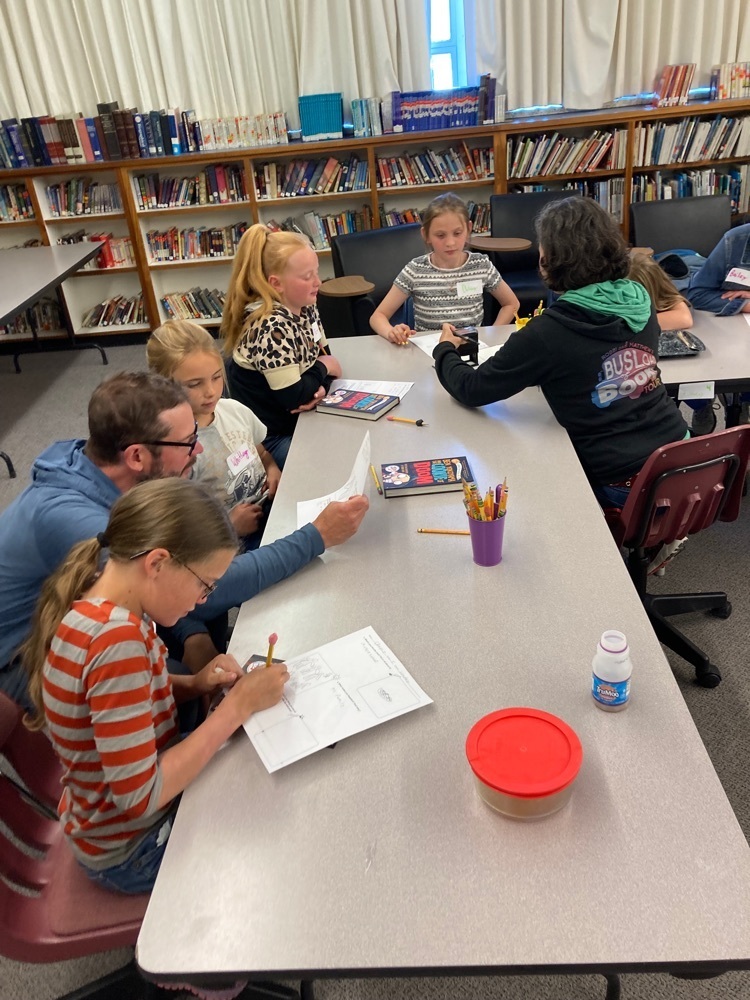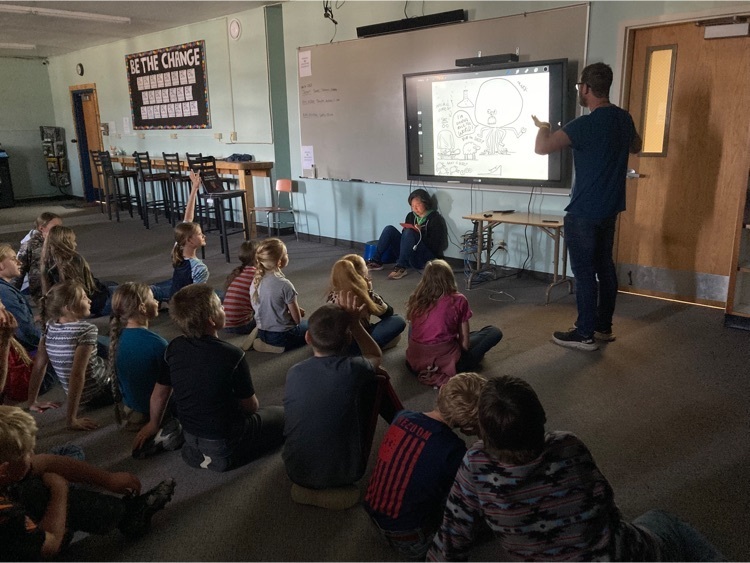 A few reminders that are missing from the latest newsletter: Kindergarten Round-Up 9-11am, Monday May 15th 8th Grade Field Trip Mrs. Foster's class 8-4pm, Tuesday May 16th Elementary Field Trip to Salmon 8-4pm , Wednesday May 17th Contact the school with any questions

Reminder: FFA/AG Day End of the Year Party tomorrow in the LHS Shop. Contact Mrs. Day or Mrs. Ayers with any questions. Starts at 6pm! Come on down for lots of fun!

The Spring Awards Banquet is coming up quickly. This is for all students from 5th - 12th grade and their families. (Basketball & Track Sports awards will be given out) Dinner is at 6 p.m. sharp...with awards to follow at 6:30 p.m. If you have any questions about the proceedings, please contact the school.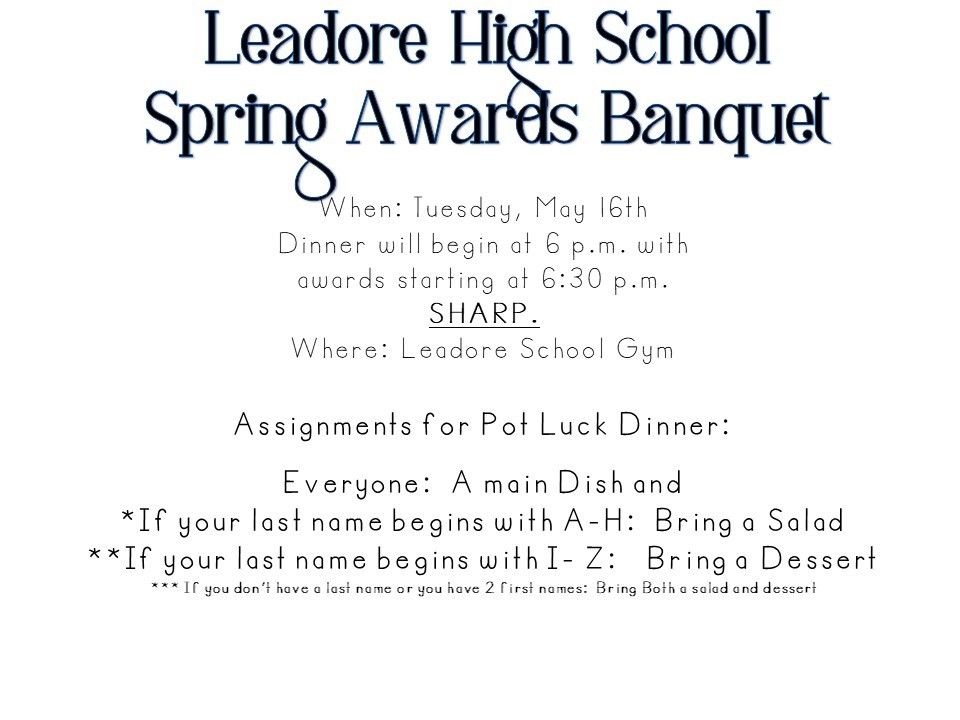 Weekly Newsletter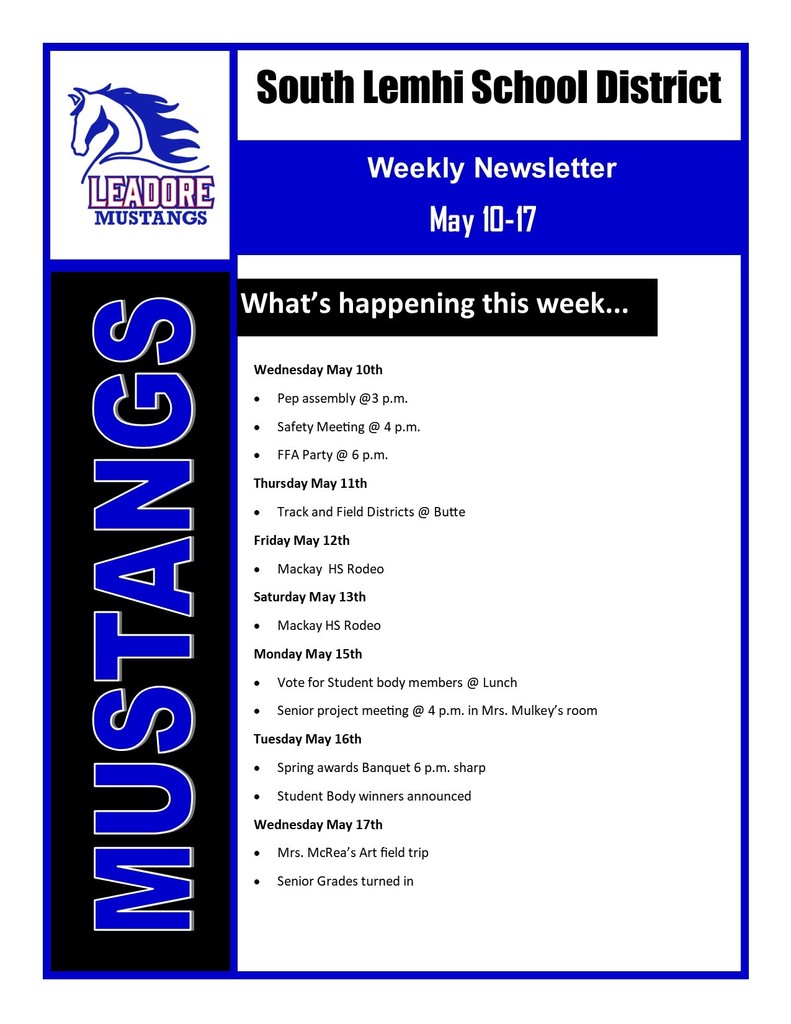 Early Childhood screening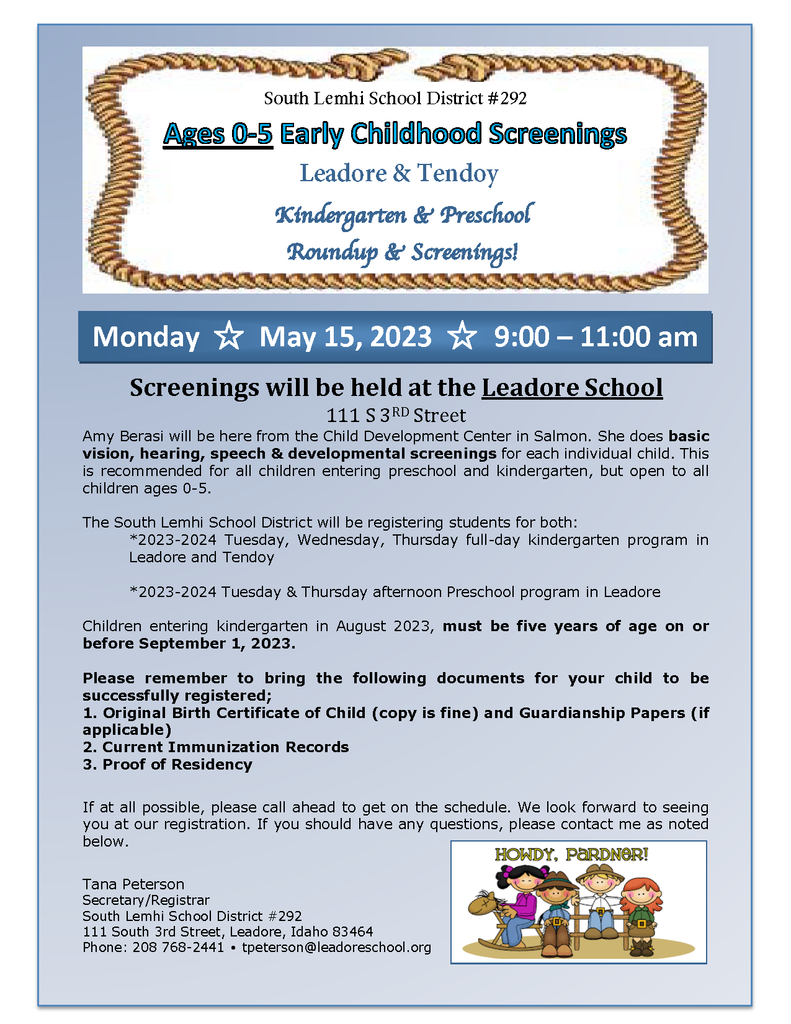 Weekly Newsletter

Leadore Mustangs at the Construction Combine in Salmon.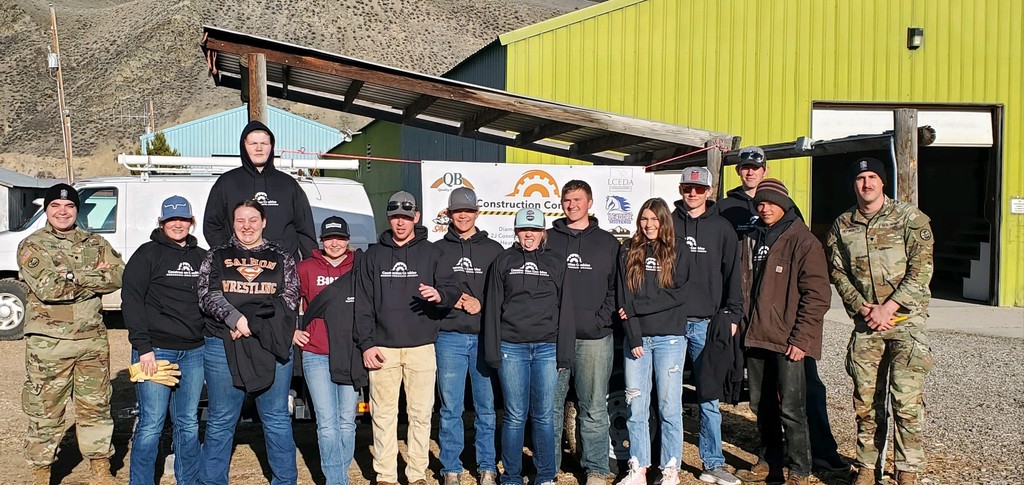 AG & FFA Fundraiser May 10th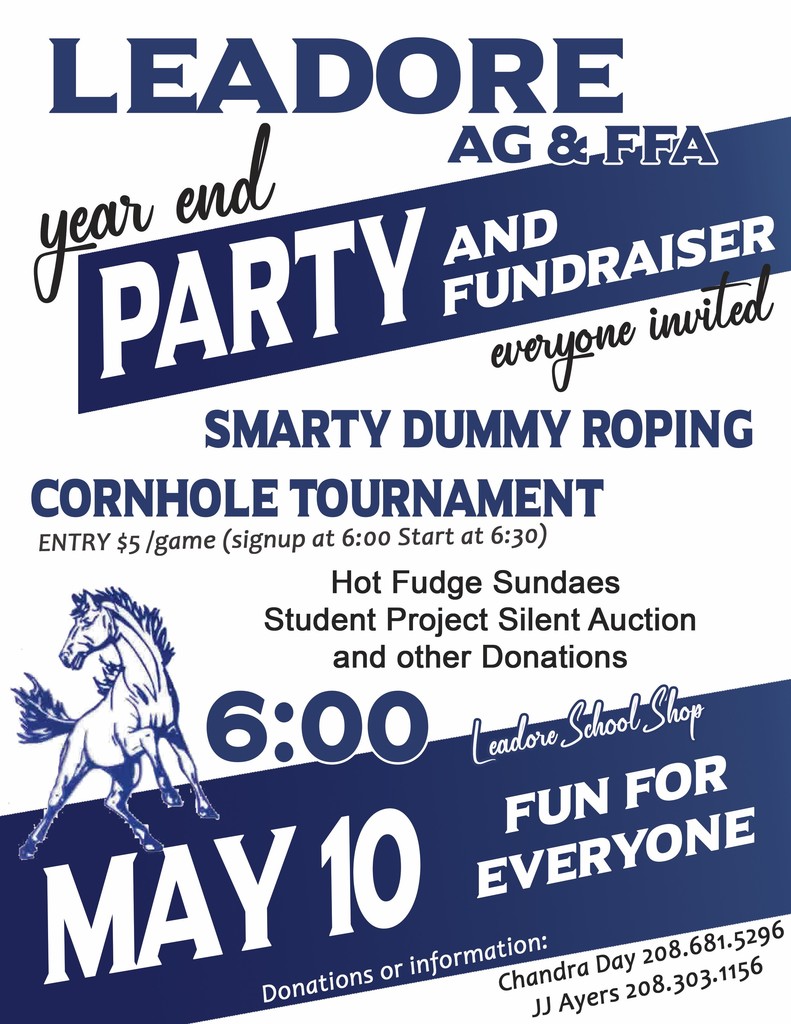 Weekly Newsletter

Newsletter 19-26 April 2023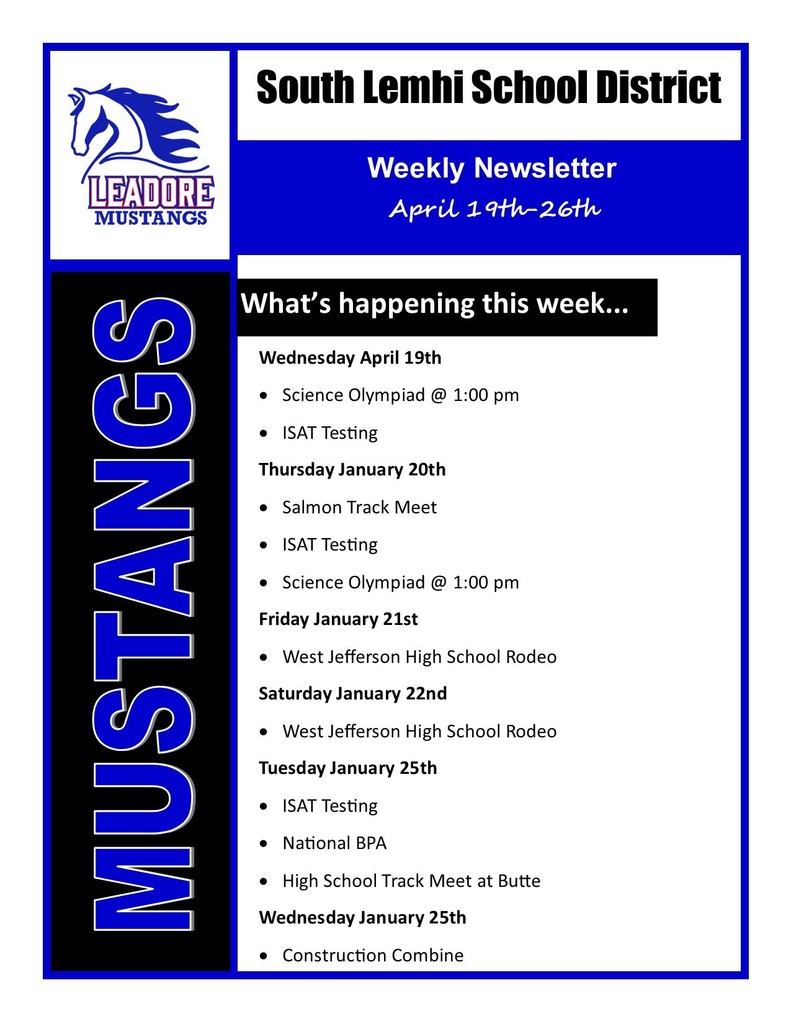 Please contact the office if you are interested in a 2022-2023 Leadore School Yearbook. They are $25 each. Please make sure you haven't already purchased one.

Community Easter egg Hunt starts at 10:00 a.m. Saturday at the city park. Ages 0 - 10 with egg dying at the community center afterwards till 1:00

Parents/Guardians, The South Lemhi School District is reminding everyone for assistance in filling out a survey for your children's teacher(s). You can find the survey at leadoreschool.org, on the home page under News. Please click the blue "Parent/Guardian Teacher Input Survey" headline and you will see the link to the survey . This also includes the Tendoy school teacher. We appreciate your attention and consideration for this matter. This is a State requirement and we cannot complete the surveys without your help

Weekly Newsletter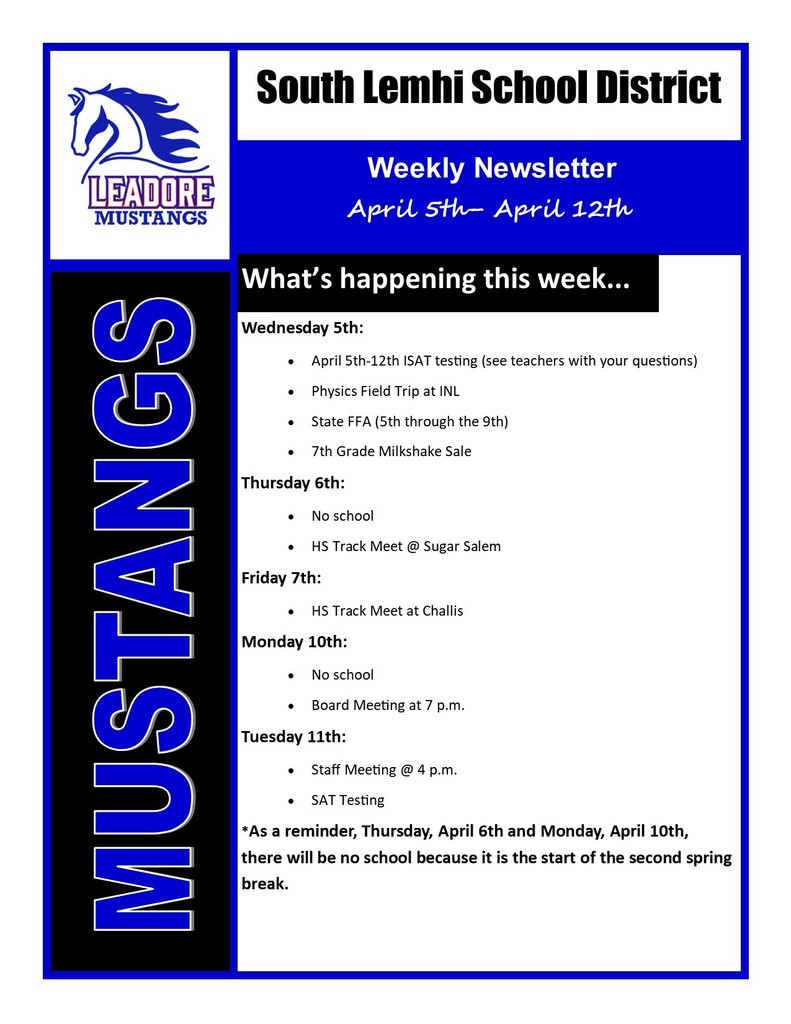 Weekly Newsletter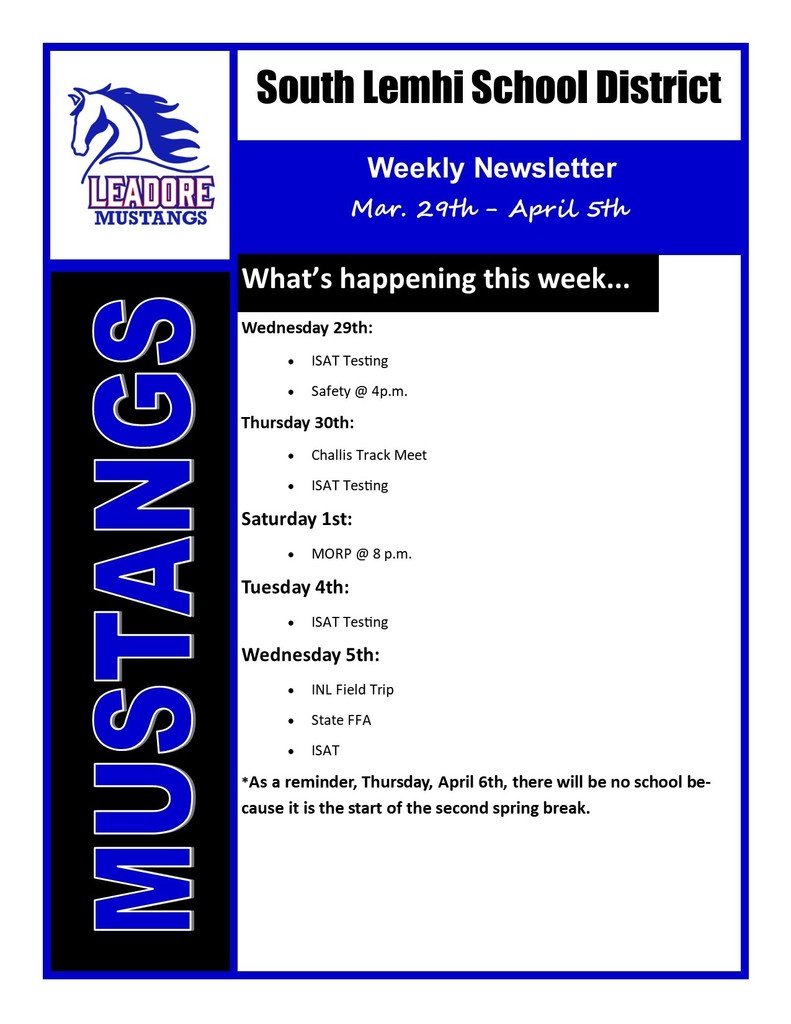 The 7th grade will have a fundraiser on the 5th. Let's support them and hope for Spring warmth so we can enjoy a great milkshake even more!!