Get ready for some volleyball action. Beginning this Saturday, the Lady Mustangs will be home for their next 4 games! Come support the Mustangs by cheering them on, helping line judge, and even selling concessions! (Cross Country will be in Challis, so we are experiencing person shortages) Thank you. Go Mustangs!

I've just been informed that IRI testing will be deferred to Thursday this week because of the delayed start tomorrow and School Pictures.

Reminder: Picture Day is tomorrow September 14th. Retakes will be October 5th.

Updated bus schedule is on the website and Facebook. Bus are leaving 3:55pm this year.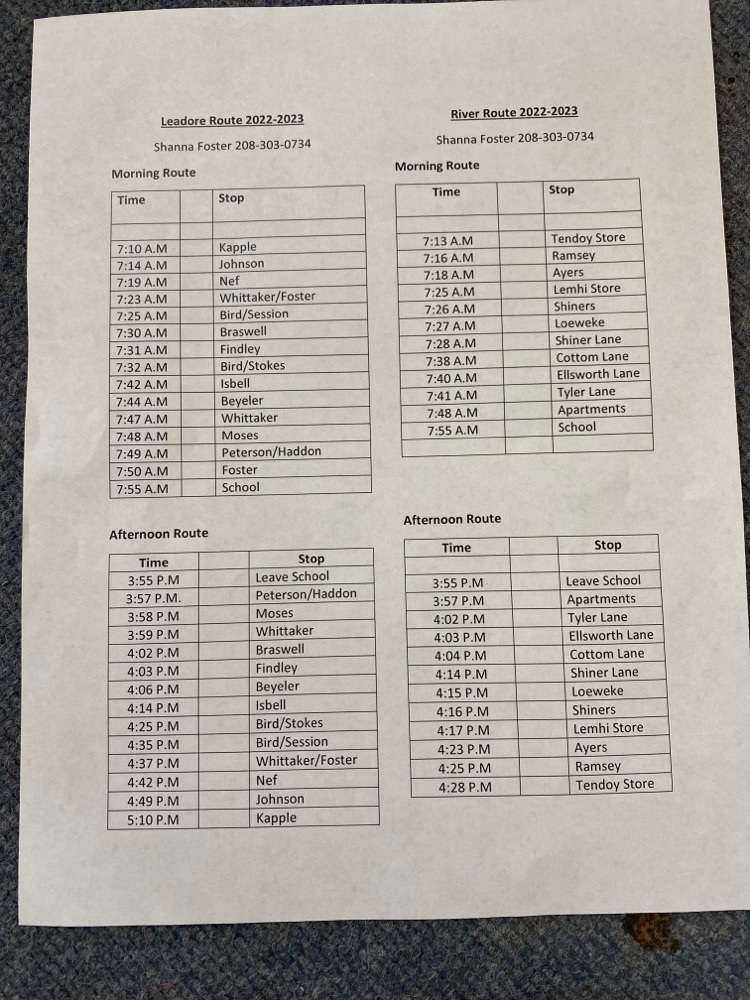 First week dress up days!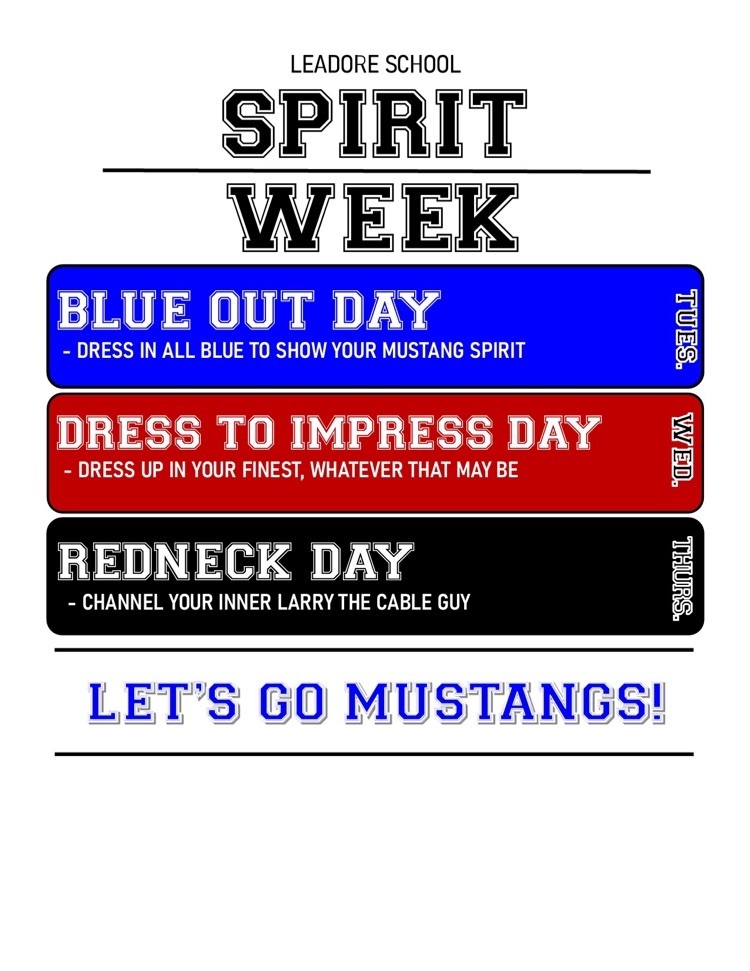 The Course Offerings for the Leadore Jr./H school has been posted to the website under the News heading. If you have not registered, please do so at your earliest convenience. We hope to have every student registered for classes before school begins on the 30th...ONE WEEK FROM TODAY! HOLY COW! Thank you.

Please see the news feeds that have just been uploaded to the website for information regarding class schedule and supply lists. Thank you. If the Registration Survey link does not work...it is a allowance issue through Google. We are aware that there may be a glitch and are working to make it right. Thank you again.

Cross country starts Monday @ 6:00 Pm for grades 6-12. Come join in the fun! Questions call/text Coach Kendall Beyeler at (208) 768-7314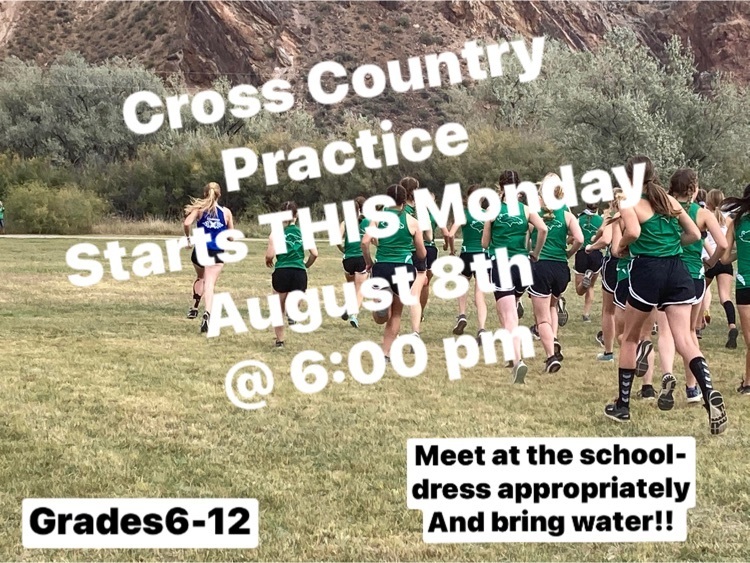 South Lemhi School District #292 Welcomes you the 2022-23 school year! Hello everyone. We are excited for the new year and hope you are as well. Registration will officially begin on August 15th through the 29th. If you know of new students in the area, please share this feed with them and have them download the SLSD App ASAP. We will post the updated course schedule for Jr./H school students on August 9th. There have been some changes to the schedule but we need to solidify some details before we finalize them. Sorry for the inconvenience. Watch for our news feeds for more information. School begins on August 30th.

Let the countdown begin!!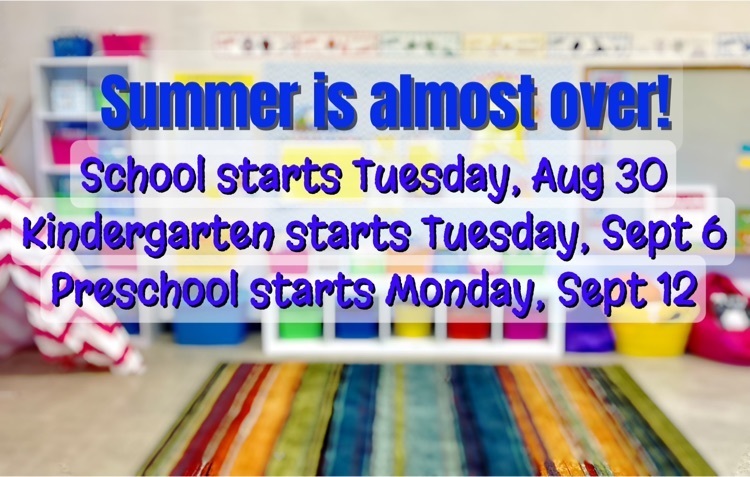 Free Sports Physicals at Just 4 Kids Urgent Care. Locations: Pocatello - 190 Bullock Street Chubbuck, ID 83202 Rexburg - 1218 Bond Ave. Rexburg, ID 83440 Until August 31, 2022 No Appointment Necessary **Reminder: Sports physicals are mandatory for students entering 7th, 9th, & 11th grade - must be turned in before the first competition. **